Not sure if that baking powder in your cupboard is still effective and if it will work in your recipe? Here's how to tell if your baking powder is still good and that it has not expired.
When you aren't baking with eggs or wheat flour, recipes can sometimes be tricky. Eggs and wheat give your baked goods a certain texture and lift that you don't always get when you make gluten-free and vegan recipes.
There are tips and tricks you can follow to get the best possible results, many of them I have learned over the years (the hard way in a few cases!).
I've perfected most of them and I'm going to share one of the simplest tips with you that can be the deciding factor on whether your recipe is a hit or miss: how to tell if your baking powder has expired.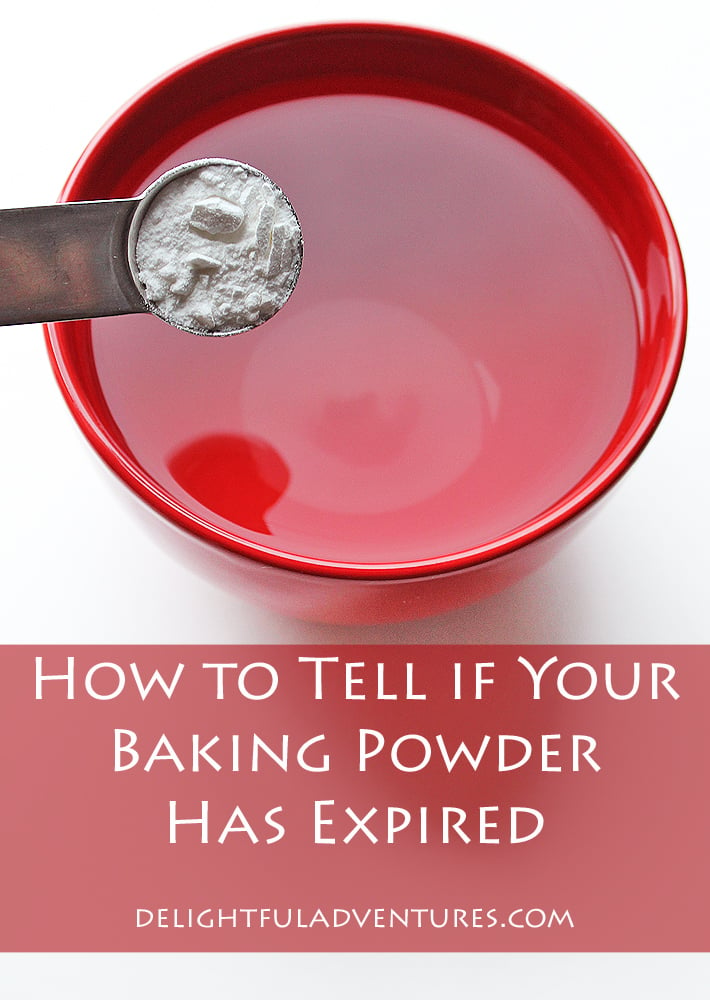 Baking powder is always called for in small amounts, but it's such an important ingredient because it's one of the components that makes your muffins, pancakes, cakes etc. rise (here's a detailed explanation of how baking powder works in your recipes).
Making sure your baking powder has not expired doesn't only apply to vegan and gluten-free baking, it applies to all baking.
When testing my Banana Oat Pancakes recipe, it kept failing.
I changed ingredients...fail.
I changed ingredient ratios...fail.
None of the changes I was making made the recipe work. Then a thought came to mind...is the baking powder still good?
Despite the expiry date on the container saying it still had another 6 months to go, (baking powder expiry dates aren't always accurate, as in my case...especially if you've had the baking powder around for a while). I did a quick test and that was it. Expired baking powder was the culprit.
Here's how to tell if your baking powder is still good:
1. Fill a bowl with hot water and add 1 teaspoon of baking powder to it.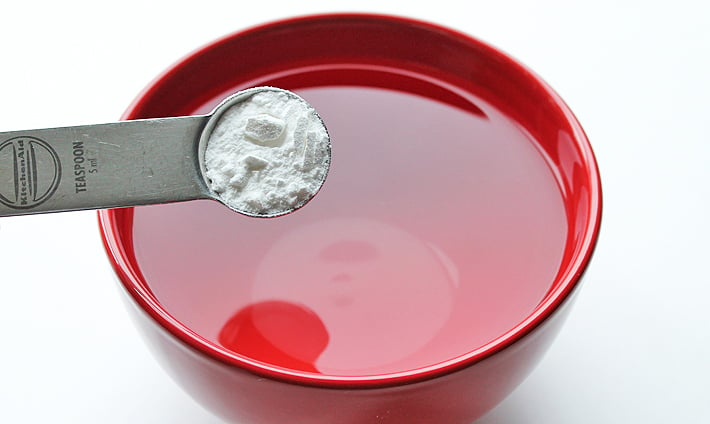 2. If the baking powder bubbles immediately, your baking powder is still good. If there are only a few bubbles, if it takes a while to bubble, or if it does not bubble at all, your baking powder has expired. Get rid of it and buy a new container.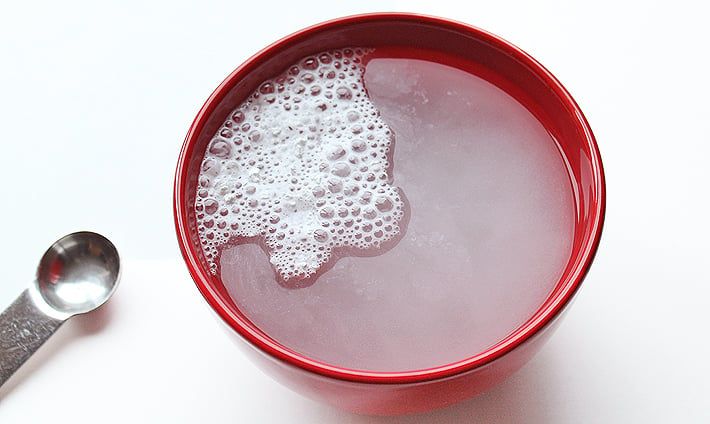 Then bake some of these recipes with your new baking powder 🙂